About LBxNET
Our mission is quite simple:
We help businesses improve business process efficiency through automation. 
At LBxNET, we leverage the innovative capabilities of modern automation to help our customers create standardized, centralized automation that reduces routine, repeatable tasks and complexity in day to day business & IT processes.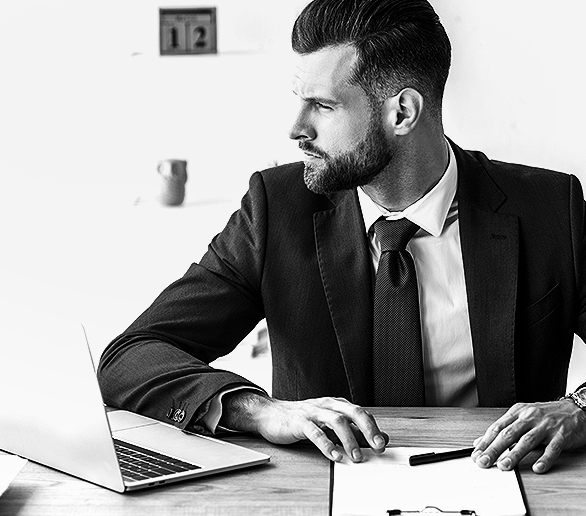 How We help Our Customers
Business Process Automation
Robotic Process Automation
Automation Services
Fast and cost efficient automation services from LBxNET experts, designed to help your business processes efficiency skyrocket.