About LBxNET
Our mission is quite simple:
We help businesses improve their process efficiency through intelligent cloud solutions. 
LBxNET assists companies to realize the business benefits that cloud technology can offer. When you engage with us, you're buying more than IT services, you're investing in the best solution to drive business value trough innovative capabilities of the intelligent cloud solutions.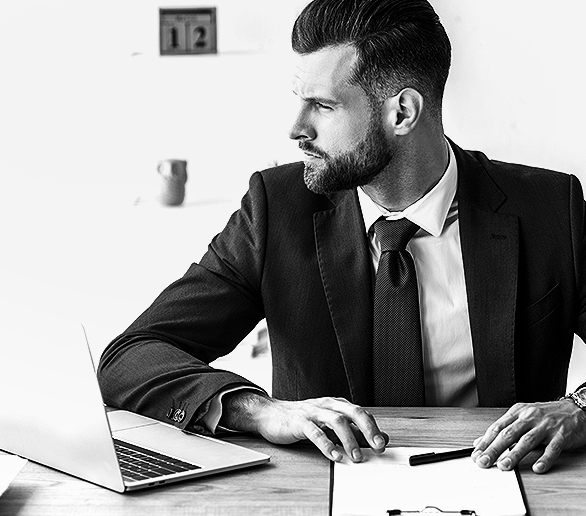 How We help Our Customers
Business Management Software
Intelligent Cloud Solutions
As your trusted advisor, LBxNET will go in and understood your business problem and design the best solution to meet your needs.