Intelligent Business Automation
Automate Processes | Migrate to the Cloud | Build Apps | Analyze Data
Business Automation HUB 
Asking yourself How to start your automation journey? Good news: there's no need to  reinvent the wheel on this one.  Start with LBxNET :: Business Automation HUB so you can capture the best initial opportunities and prove of automation value to your business. 
Why Automate?
Make your business more efficient, agile and profitable, elevate your customers experience and put joy in each of your employee's workday by taking routine out of it. Automation is already transforming businesses of all sizes around the world and make it central to their strategies. And now it's your time.

Gain a Competitive Advantage

Accomplish Greater Productivity

Elevate Customer Experience



Achieve Better Reliability
Intelligent Automation Components
Do more with less across your business by by integrating key components of intelligent digital transformation: DPA, RPA, AI and Cloud.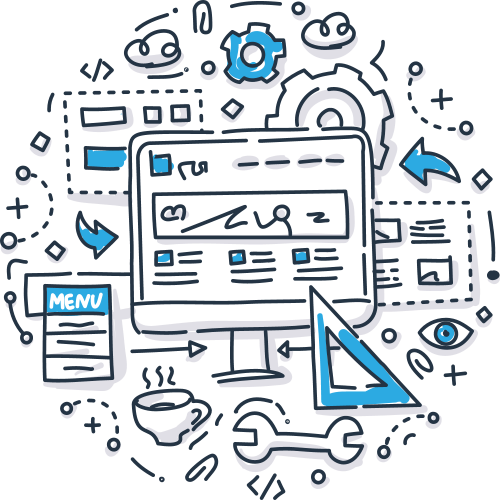 Artificial Intelligence
Integrate AI models into your workflows with a low-code approach. Using capabilities like form processing, object detection, prediction, and text classification, this approach allows for the automation of unstructured inputs.
Robotic Process Automation
Automate processes and exchange data with legacy, on-premises software that is still essential in many enterprises. This UI-based approach turns manual tasks into automated workflows by recording and playing back human driven interaction with software systems that don't support API-based automation.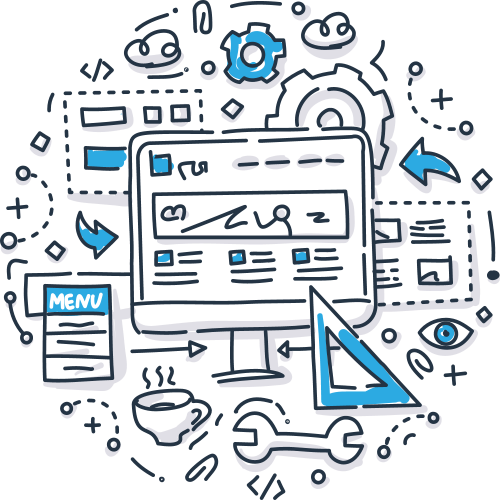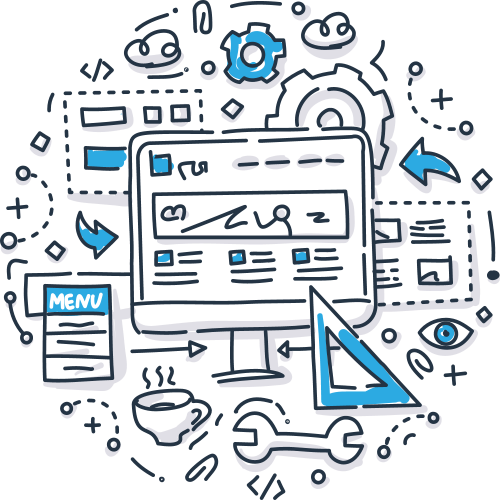 DevOps / IT Automation
Automate workflows across the variety of modern cloud services that workers use every day. This API-based approach lets you automate workflows between applications and services, sync files, get notifications, collect data, and perform other common tasks.
Intelligent Cloud
Understand and improve your process by discovering process bottlenecks in order  to create time saving automations.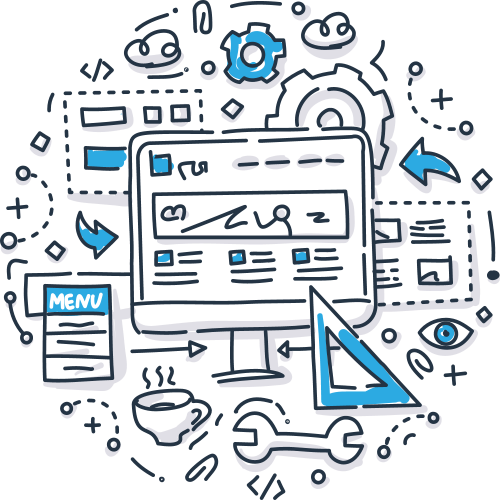 LBxNET makes it super easy to give potential customers an all inclusive, first-hand experience of my products. It's a no-brainer for intelligent digital transformation!
Tech We Love
Technology that we leverage in our projects.